Digital Branding, Nowadays, the internet has not only become a useful tool for any business but internet becomes necessity to individuals in daily life. There are number of people who spend more time during their weekdays online than offline and the internet is a place known for its information. For  a business that utilize the internet to develop a digital brand and this is the one of most effective use of internet  but there are many companies or industries that are still living in stone age when it comes to ease a strong digital presence.
What is digital branding in simple words?
Digital branding  will be outlined as a management technique that have the mixture of web branding and digital marketing to designed a whole on a variety of digital venues, web based- relationships, device- primarily based applications and digital content.
In simple term, the aim of digital branding is to utilize digital assets including website and social channels, etc. to connect and make a impression on people. Digital branding is the all about encompassing feeling of customers, strategic partners or employees that you will get from a business digital profile.
Why is digital branding important?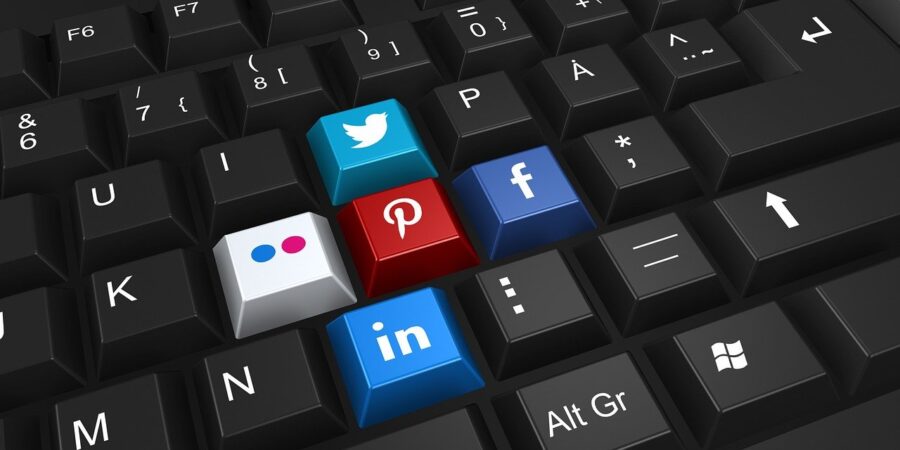 Your brand represents the goal of your company, customer service, reputation, advertising and the visuals of your brand like you company's logo and tagline, etc. When all these things are working well then you brand tends to be healthy. Strong and good branding not only saves you company but helps a company with good products or services. A strong banding will help your business to develop and prosper. Here we give you top reasons to know about that why digital branding is important-
To get new customers
Digital branding enables you company to get referral business. Clients need to remember your brand's name, logo and tagline  or where you are located to refer more customers to you. All this happens only if you brand is memorable and the products or services you provide will be more likely to be remembered and can easily found on any search engine.
The ability of consistent branding on your business website, digital ads and written materials can assist you to impose mind awareness in your audience.
Increased recognition
Many visuals may come together to make strong branding and you brand's logo is the center of attraction of you brand. Your brand's logo is important because that logo will be on every email, business card, brochure, label and all advertising that is created by your firm. A strong and powerful logo is enough to be memorable but distinctive enough to make a lasting impression of your business or company.
Build trust
A consistent, strong and professional branding will help to build credibility, loyalty and trust. Customers are more likely to purchase from a company or brand that has an image of being legitimate and polished. The sentimental response to your brand can enhance the value of you company and help to grow your business sale.
Targeting
Your brand will help you to know your target market or audience. Digital branding can help you to find general markets or target market or audience . To find you target market is the part of your successful branding and to understand your target audience can build an image that can successfully communicates the benefits of your company to your target audience.
Motivate your team
If you company has mission and your employees talk to customers who are satisfied that they found you and the products or services that you offer then you  will have the base of a happy team. Happy and positive employees are more focused, more motivated, more productive and will make a culture that will help your company to grow and prosper.
If you brand promises cheerful and satisfying service and a customer receives exactly the same then trust in the brand grow and so do sales.
A good and strong branding cannot happen by an accident but it requires consistency, discipline, soul searching, review of relevant market data and a powerful knowledge of who you are that can be effectively  connect to your customers and your team.
If you use the focus and power of digital marketing to effectively educate you target market or audience about your brand then you will already have taken the stronger step toward building a strong and successful business.
How do you do digital branding?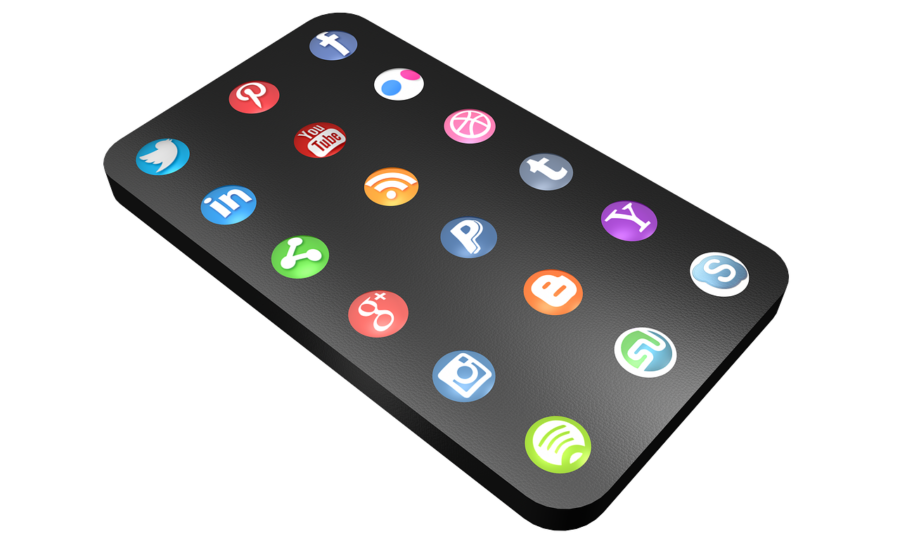 Digital branding is a modern marketing but what goes into it is often a huge and confusing web of digital activities. But we are here to break down some of the important points of a digital marketing strategy-
Website
Website is the foundation of any digital strategy even if it is branding, selling or existing website of an organization. We cannot ignore the vital role of website because no matter what industry you work in, everybody knows the importance of website for their online business.
Websites play an important role in digital branding as websites are use to get as more people as possible to learn about your business. Because of this reason it is necessary that a website embody a company's brand. Website not only should look good but also functions properly and do it's best to lead the business. A website must instill a feeling in someone who looks at it and helps them to formulate an opinion on the brand.
Social Media Channels
Whether it is Instagram and Facebook or any other social media channel, there are number of businesses that know the need of social media channels but they are fail create a strategy that how to use these social media channels. Media channels is one of the best way to get a digital brand in front of potential customers, it they are used in an effective way.
On the other hand they can also be massive waste of time and money or resources of they are not used in a right way.While there are some more industries that differently use these social media channels and if your business is going down the path of making social media channels then it is important that you have to make sure that they mirror the same brand image and aims of your website.
Content Creation
Your online business should be blogging if you have ever worked with or had a conversation with a digital marketing company then you must know the importance of content in digital marketing. But the problem is that there are so many businesses that simply create content because they feel like they should instead of having a actual plan and strategy.
If it is about creating content for social media promotion or in an attempt to gain some readers by SEO in a Google search then you have to make sure that your content must consider the digital goals and brand of your business.
Paid Digital Advertising
There are number of opportunities that will pay you to get in front of your audience such as re-marketing, pay- per -click ads in Google and image ads in Facebook. There is one another important element to digital marketing that is paid advertising, it is one of the only ways to guarantee you get in front of your audience.
But when it comes at a price than it is one of the quickest and cheapest way to get your brand and message in front of  your target audience.
Is digital branding the same as digital marketing?
There are many small differences between digital branding and digital marketing but there is no doubt that both are connected. It is important for you know and understands the different details of them.
 Digital Branding
As we already discussed that  digital branding represents what you and you brand stands for. The most important aim of digital branding is to manage your internal team operations and your team internal culture. Digital branding is use to show outside that how you really are as an company then pretending to be someone else by using internet or digital media and this is the easiest way of digital branding. Your branding will decide that how can your customers will communicate with you.
By defining who you are and what you represent as a company will give your audience a chance to know more about you and your brand and this will help them in making purchasing decisions. If people will know you better and understand you values better than there are more chances that they will buy more from you.
Digital Marketing
Digital marketing is a way to deliver message of your brand to the people. If your branding or brand message will remain constant then digital marketing will help you to keep on evolving. Digital marketing is all about voicing you brand message to the target market or audience and this all will help them to keep in mind the base values of your brand.
There are number of components of digital marketing and some of the most common are SEO, PPC, Social Media Marketing and Content Marketing. If you use all these methods and tools the you will have an important system where you can market your product without the need to go door to door or having billboards placed on the side of a billboard or highway.
Every information about your brand will be only at the reach of a click.
Digital Marketing vs Digital Branding
Branding should be in the roots of all your marketing efforts. If you are in business then it is important to first define you as a brand and then begin your marketing process. If you customers like your brand then they will come back to you again and again. If your marketing strategies will keep on changing with new tools, methods and trends then you branding will remain same.
If you are making small changes in logo, tagline and fonts then your basic principals, mission and values should remain same all the time. But digital marketing and digital branding work together. While marketing and branding are two different things but there is one area they have to work together is selecting images and videos to be used on an ongoing basis, selling and branding become one and the same.
The graphics and images  you would use for your marketing has not to be only visually appealing for marketing but also should suitable  your brand guidelines.
Why branding is Important to Organizations and Consumers: (Explained)