Providing Best;Affordable;Outstanding Solutions
to small & Large Businesses.

Web Design. E-Commerce. Graphics.
WE ARE
A CREATIVE AGENCY WITH A PASSION FOR DESIGN
We are a creative agency with a passion for design. Our methodical approach is focused on revealing the essence of each design challenge to allow us to create holistic and durable solutions.
Industries we Serve
Trained as industrial designers we have a deep-rooted belief in rational function and sustainable aesthetics. We know what is takes to put any business on marks in this competitive world. We give our 100% to make your product stand out and increase your business growth.
We Design and Technologize your Website
140+ clients served with 100% satisfaction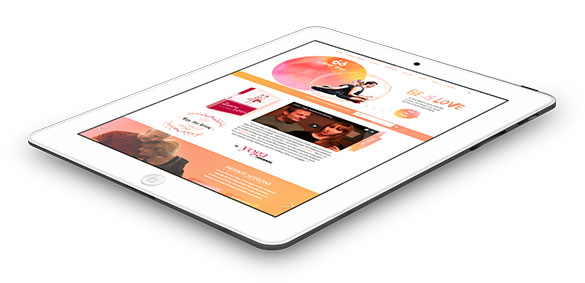 Case Study: Lover's Yoga
Product Road mapping
Development Research
Quality Assurance
Analytics & Optimization
View Case Study
Case Study: Visual Advantage
Product Road mapping
Development Research
CRM Integration
Quality Assurance
View Case Study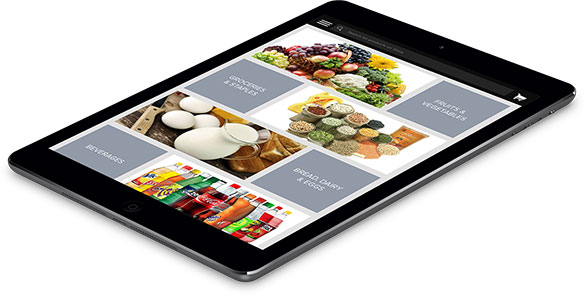 Case Study: Parchoon Plus
Strategy
Quality Assurance
Analytics & Optimization
View Case Study
Partners & Clients;Contributors;Friends
You're in good company
we have hundreds of satisfied customers
The God's;Customer's Voice
Words those matter a lot
76 Degree Creative team has helped us to develop the website and user module for our business Website. The project was very complex & challenging in nature. But they have shown a great level of understanding and professionalism during the complete process and launched the complete project within timeframe. 76 Degree Creative team is very proactive and responsive whenever we need them. Cheers to 76 Degree Creative
We are very pleased with 76 Degree Creative's level of commitment, dedication, and turnaround times on our projects. Their development team is very keen on change requests and communication. They have the experience and knowledge needed to deliver quality solutions. We highly recommend 76 Degree Creative.
The 76 Degree Creative team did a neat design and delivered on schedule, with prompt follow ups and service. They are co-operative & responsive with queries post production as well.
Thank You for the speedy reply and live the work before the deadline. This gives us more time to manage the work and increase Profits. Cheers!!
Estamos muy contentos con nuestra decisión de trabajar con un 76 degree Creative. Estábamos un poco preocupados cuando llegamos porque sólo tenemos una pequeña idea acerca de la Tienda. A causa de nuestro problema de idioma que no fueron capaces de hacerles entender thigs enteros .. pero estamos muy contentos con todo el trabajo y va a seguir trabajando con ellos en future.They son rápidos, fiables y de confianza con el equipo excelente. Todo lo mejor en el futuro.
I would like to extend a special thank you for your excellent work and support. Is has been a great experience. I love working with you and more so because you provided excellent support.Thank you for such a great Website! A must have!
Write;Call;Skype;Visit Us Today
You reach the bottom of page and we get to know each other very well.It doesn't have to end here. Click, call or come by right now.