Graphic Design
Print. Web. Graphics.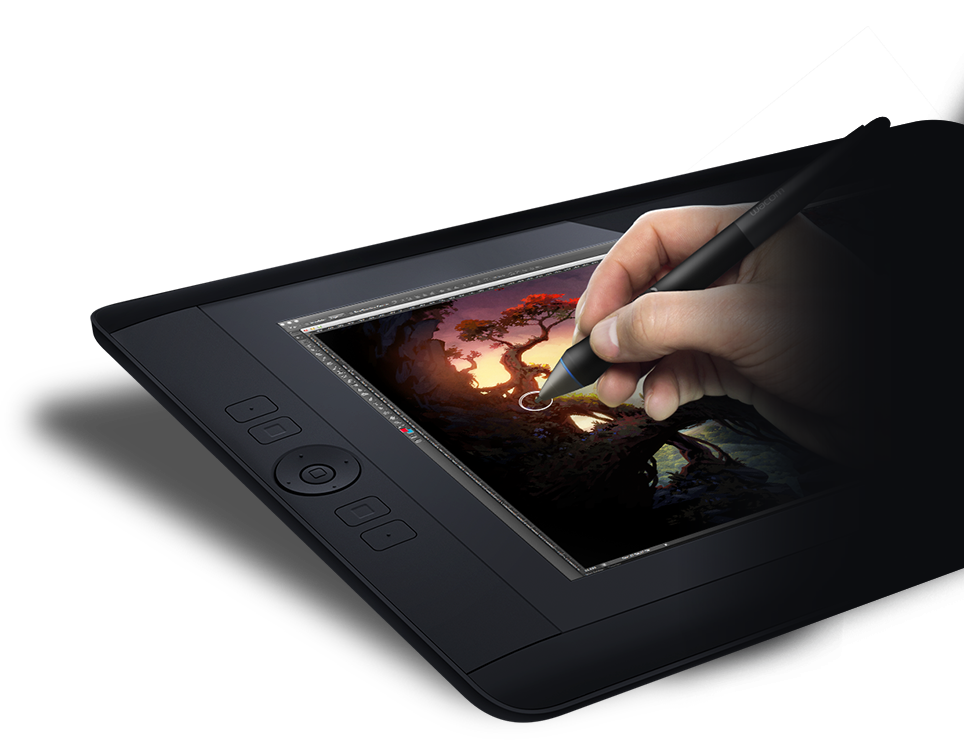 GRAPHIC DESIGN
is visually communicating concepts & Ideas
If you are in the process of getting your website then you will also need other forms of marketing material or business stationary. We appreciate that you might not want to find different firms for all your different needs and having a web design company that take care of all your design needs is vital. At 76 Degree Creative we have a number of graphic designers that are experienced in print media. In fact our creative director who heads the graphic design team worked in the print industry for over many years.  With that sort of experience we are confident that we can take care of all your design needs. As well as designing your marketing material we can arrange all kind of printing work for you. With our experience we understand the type of printing that each job needs and the required quality. In addition we can arrange all your files so that they are exactly as the printer needs them. Using our services as a package will make your life easier and will also help to keep your costs down as we can arrange package jobs for you so that you are paying less than using different suppliers
USER INTERFACE
Design
Think creative and make innovative designs
Print
Design
Feeling Lucky ?
We are very pleased with 76 Degree Creative's level of commitment, dedication, and turnaround times on our projects. Their development team is very keen on change requests and communication. They have the experience and knowledge needed to deliver quality solutions. We highly recommend 76 Degree Creative.
– SEO Impressions