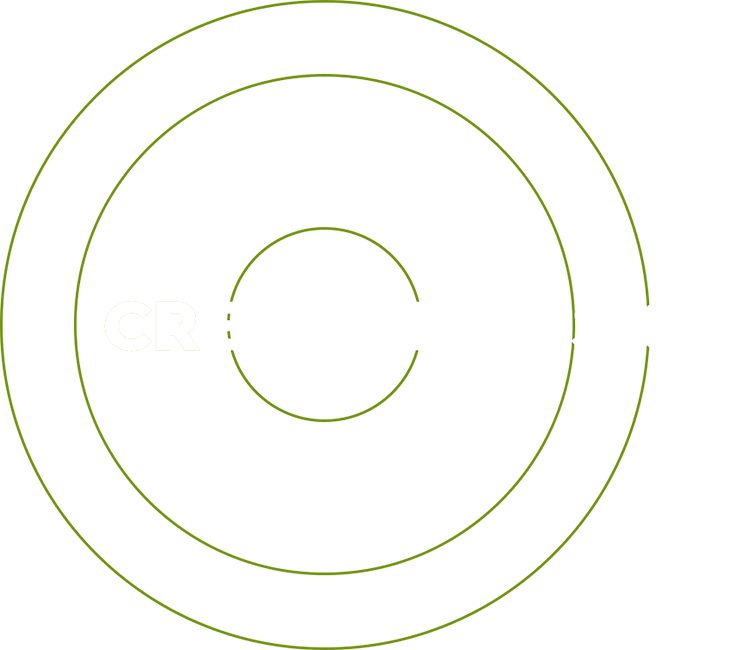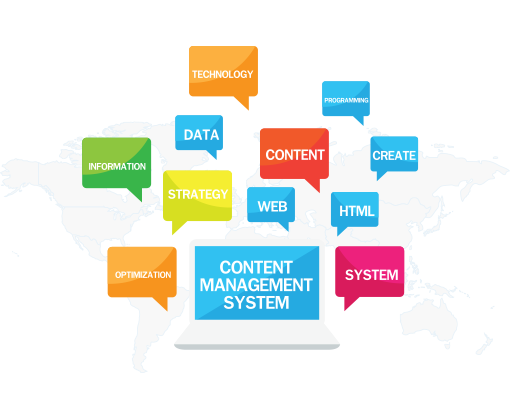 WHAT is a CMS ?
A content management system (CMS) gives you comprehensive control over all the text, design, documents, multi-media and other functional elements of your website. Use your CMS to manage each individual's privileges — what parts of the site they are allowed to modify and the user interface they use to do so. Our team of web developers can implement a powerful, completely automated CMS that's fully integrated within the structure of your website and transparent for your users.
WHAT CAN A CMS DO FOR YOU?
Once a CMS is installed on your server and implemented site-wide, you'll find that it makes it simple for you and anyone else you designate to modify the site, even if you have no specialized web development skills. It can save your webmaster weeks of development time on an ongoing basis, and could allow you to run your site without a web expert on staff.
Design is not Easy to think
As powerful a tool as a CMS is, you can't just "build and forget" your website even if it you have one. Like every investment and asset that you expect to continue to produce results, your CMS-supported website must be monitored, adjusted and improved over time. An appropriately designed and implemented CMS facilitates the process, helping to ensure that your website continues to be productive, rather than falling into neglect.
Our web designers will help you in the following key aspects of CMS implementation:
Choose a User Interface that works for you. We select a CMS that fits your operation and tailor it to the needs of your users. It is important to understand and agree on exactly how they will go about creating, editing and managing the content they control, and to ensure that they will be comfortable with the methodology chosen.
Engage your Subject Matter Experts. The purpose of a CMS is to distribute the workload of managing a website down to your Subject Matter Experts, the individual or individuals within your organization who know the content. By making it easy for them to add and edit website content without having to know the technology or get involved in the technical hassles, a CMS frees your Subject Matter Experts up to focus on their own jobs. It's vital to discuss the CMS with them, understand what methods will work for them, and get their buy-in upfront.
Dissect the Display Templates. CMS users need to understand how the templates for each kind of page work, especially which specific parts of the pages they are allowed to modify and control, and which elements are automatically generated based on content entered elsewhere in the system.
Demonstrate the Efficiency. Show users upfront how and where content will be reused, and how that will benefit them. You don't want to spend months implementing a new system and importing all of your content, only to find out the marketing group does not want to manage their press releases the way you set it up. Sharing your vision and getting their feedback upfront builds a sense of ownership that will make adoption and ongoing maintenance so much smoother later on.
how can
we help you
What We Do




Customer Feedback
76 Degree Creative team has helped us to develop the website and user module for our business Website. The project was very complex & challenging in nature. But they have shown a great level of understanding and professionalism during the complete process and launched the complete project within timeframe. 76 Degree Creative team is very proactive and responsive whenever we need them. Cheers to 76 Degree Creative.
Jeff Voudrie
Common Service Advisers
We Design and Technologize your Website
140+ clients served with 100% satisfaction
Write;Call;Skype;Visit Us Today
You reach the bottom of page and we get to know each other very well.It doesn't have to end here. Click, call or come by right now.