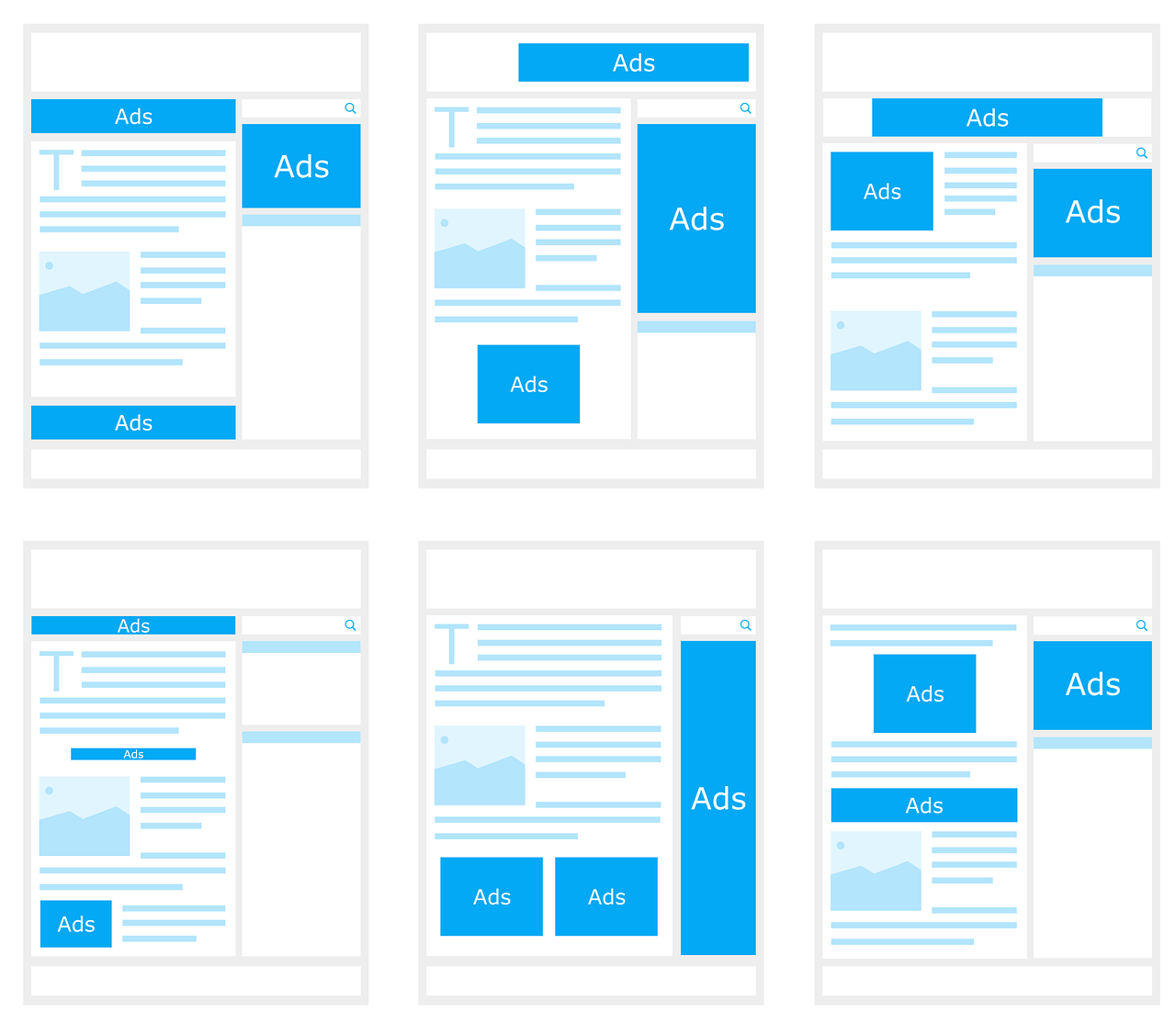 In the world of digital marketing, LinkedIn Ads have emerged as a powerful tool for businesses to connect with professionals, showcase their products or services, and drive targeted leads. Chandigarh, known for its vibrant tech scene, houses numerous experts in this field, but one name that stands out is "76 Degree Creative."
Meet the Minds Behind 76 Degree Creative
76 Degree Creative is a digital marketing agency that has made a significant mark in the LinkedIn Ads landscape. Comprising a team of passionate and experienced professionals, they have honed their skills to perfection, helping businesses leverage LinkedIn Ads for optimal results.
LinkedIn Ads Expert in Chandigarh
76 Degree Creative, a prominent LinkedIn Ads expert in Chandigarh, offers a comprehensive set of services that combine expertise, innovation, and client-centricity. With a deep understanding of LinkedIn Ads and a commitment to staying at the forefront of industry trends, they bring a wealth of knowledge and precision to their campaigns.
Their personalized approach ensures that each client receives tailored solutions aligned with their unique business goals and target audiences. Leveraging the power of data, 76 Degree Creative continually refines and optimizes LinkedIn Ads to maximize efficiency and effectiveness.
Creativity is a cornerstone of their strategy, as they craft attention-grabbing ad creatives that engage the audience effectively. Furthermore, transparent communication is a fundamental aspect of their collaboration, keeping clients informed with regular updates and detailed reports.
In essence, 76 Degree Creative stands as a trusted partner for businesses seeking to excel in the world of LinkedIn Ads. Their holistic approach, which combines expertise, adaptability, and creativity, is designed to drive success in the dynamic landscape of digital marketing.
In-Depth Expertise
The team at 76 Degree Creative possesses a deep and comprehensive understanding of LinkedIn Ads. This expertise is not just superficial knowledge but stems from years of hands-on experience. They have a keen eye for the nuances and intricacies of the LinkedIn advertising platform.
One of their standout qualities is their commitment to staying on the cutting edge of the industry. In the ever-evolving landscape of digital marketing, staying updated with the latest trends and algorithms is paramount. The experts at 76 Degree Creative make it a priority to keep their knowledge up to date, ensuring that your LinkedIn Ad campaigns are always ahead of the curve. This means that they are quick to adapt to changes, optimize strategies accordingly, and capitalize on emerging opportunities, ultimately leading to more effective and efficient campaigns for your business.
Tailored Solutions
76 Degree Creative understands that every business is unique. What works for one company may not work for another. Recognizing this, they do not offer one-size-fits-all solutions when it comes to LinkedIn Ads. Instead, they take the time to understand your specific business goals, target audience, and industry dynamics.
Their approach is highly personalized. They craft bespoke strategies that are tailored to your exact needs and objectives. Whether your aim is to generate leads, increase brand awareness, or drive sales, 76 Degree Creative develops a LinkedIn Ads strategy that aligns with your goals. This personalized approach not only ensures that your campaigns are highly relevant but also maximizes the return on investment (ROI) you can achieve from your LinkedIn Ads.
Data-Driven Approach
At 76 Degree Creative, data isn't just numbers; it's the key to unlocking success. They meticulously analyze the performance of your LinkedIn Ad campaigns, diving deep into the data to extract valuable insights. This data-driven approach allows them to make informed decisions and optimizations.
By leveraging the power of data, they identify what's working well and what needs improvement. This insight is then used to refine and fine-tune their strategies continually. Whether it's adjusting targeting parameters, optimizing ad creatives, or reallocating budgets, their data-driven approach ensures that your LinkedIn Ads are always optimized for better outcomes. The result is a more efficient and effective advertising campaign that maximizes your return on investment.
Creative Excellence
Creativity is at the heart of 76 Degree Creative's approach to LinkedIn Ads. They don't just create ads; they craft compelling and attention-grabbing ad creatives that resonate with your target audience. Their team understands the importance of storytelling and design in the world of advertising.
With a keen eye for aesthetics and a knack for storytelling, they design ad creatives that not only look visually appealing but also convey your message effectively. This creative excellence helps your ads stand out in the competitive LinkedIn environment, capturing the attention of your audience and driving engagement.
Transparent Communication
Communication is the cornerstone of any successful collaboration, and 76 Degree Creative values transparency. Throughout the course of your LinkedIn Ad campaign, they keep you informed and in the loop.
They provide regular updates on campaign performance, sharing data and insights in a clear and understandable manner. You'll receive detailed reports that allow you to track progress and see the impact of their strategies. This transparency ensures that you are always aware of how your advertising budget is being used and the results it's generating, fostering trust and confidence in their services.
Success Stories
76 Degree Creative has a track record of success stories where they've helped businesses achieve their marketing objectives through LinkedIn Ads. Whether it's lead generation, brand awareness, or B2B marketing, they have the skills and experience to deliver results.
Get in Touch
If you're looking to elevate your LinkedIn Ads game in Chandigarh, 76 Degree Creative should be your go-to choice. Reach out to them today and explore the possibilities of unlocking the full potential of LinkedIn Ads for your business.
In conclusion, 76 Degree Creative is not just a LinkedIn Ads expert in Chandigarh; they are the digital partners you've been searching for to take your business to new heights in the world of professional networking.