The website is the online face of any business or anything on the internet. So, if you want to do any kind of business online or on the internet then you must have your website. In the starting, it can be a safe and good decision to design and develop a cheap website. You may have a number of ideas to start your online business, but you never know which idea will work for your business and which will fail. It is also possible that you invest lakhs of rupees to design and develop your idea for a website but if it comes as a flop project then what is the result? The result will be a complete loss of your whole investment. And, you also have to think that the development and design of your business website can not set up your online business. Because how people will know about your online business or website. Billions of online websites are competing under your niche. So, you must think that those billions of websites you have to do some extra thing to rank your website on Google and that is where digital marketing comes from.
Cost of Web Development Project in Pune?
Web development project in Pune starts at just Rs 9999/- and you will get the best website development agencies with design packages in Pune.
Factors that affect the web development cost
We are giving you a list of the most important factors-
Technology Stack- The choice of technology directly influences the web development cost and development rates differ relying on the programing language and the developer's seniority level. When calculating a web development project, the web development agency will guide you through the needed web development languages and inform you adequately.
Security- All websites, not just e-commerce sites must use HTTPS sites. Secure Sockets Layer (SSL) certificates add an extra layer of security to your website to protect important information or content that is sent through it. The web development cost includes the price of the Secure Sockets Layer (SSL) certificate.
Types and purpose- Identifying your purpose for the website are one of the first things to do. A clear goal will help you to build a good website design, which in turn will facilitate fulfilling your primary mission, to attract a possible number of customers. Having a clear purpose will also help you to cut down on the web development cost.
Design- The design of the website is the next factor and in this phase, your will pick out the elements that make up your actual website interiors. Templates and design themes make it possible for users to create websites on a tight budget.
Construction- After designing every part of your website, the next step is building the website. In this phase, the web development cost is relevant to the front as well as back ends of your websites and designing good user interfaces.
Maintenance- Creating a website and filling it with good information is only the first step in the battle. Website maintenance includes updating your CMS (content management system) and solving problems with your website. Depending on your requirements, you should expect to spend anywhere from a few hundred to thousands every year on website maintenance.
How much does it cost to develop a website?
Website development is an individual project and the cost depends on a number of factors such as the type, size, structure and design of your website. A website development agency, as the names suggest itself, it is a set of professionals who are experts in a number of fields and they work together towards one goal. There are two types of websites that a web development agency can build for you.
They are Dynamic and Static websites-
Dynamic Websites are harder to build as it shows different content to each user and it also offers user interaction on your website. The content shown on your website can be based on the visitor's preferences and previous growing history, etc. Sites like Amazon and OTT platforms like Netflix are some examples of Dynamic Websites. Amazon suggests various sets of products and deals on its pages for each user that is based on their interest, just like how Netflix shows similar interests in movies and shows to each user. This provides a unique experience to each user and also allows them to interact with the website smoothly. You can see, that a Dynamic website has more functionality than a Static Website so it costs more as well. So, Dynamic Website is well suited for E-commerce sites, huge businesses and educational sites, etc.
A Static Website is perfect for small businesses and educational sites as the content on these websites are simple and remains the same for all visitors, as it is mostly informational.
Apart from this, a few other factors can also determine the cost of a web development project.
These factors are:
Coding vs CMS used websites
Basic vs premium web design
Coding vs CMS used websites- There are two ways to build a website. The first one is by using coding languages like HTML, PHP and CSS, etc. and the other is by using a CMS platform like WordPress, Shopify and Wix, etc.
A few years ago, the only way to create a website was by using coding. Web developers write so many lines of code in languages such as CSS, HTML and PHP, etc. to have an ideal working website with different functionalities. That was one way of building a website. But these days, we can also create a website using a CMS platform such as WordPress and Wix, etc. where the code is already done and there is just a need to create your site visually. Each of these ways has its own advantages, disadvantages, costs, functionality, time taken to create and design, etc. Based on your requirements and the type of website functionality you want, you can choose a way to create your website.
Basic vs premium webs design- A basic website is a website that a web developer builds that is based on your needs. As a result, these websites take less time to create and are affordable. Although, a premium website takes more time and canbe more expensive. The premium website involves a lot of planning, research, audience psychology, marketing efforts and a dedicated team that helps you to create an ideal website for your business.
Cost of web development project when you hire an agency such as Startup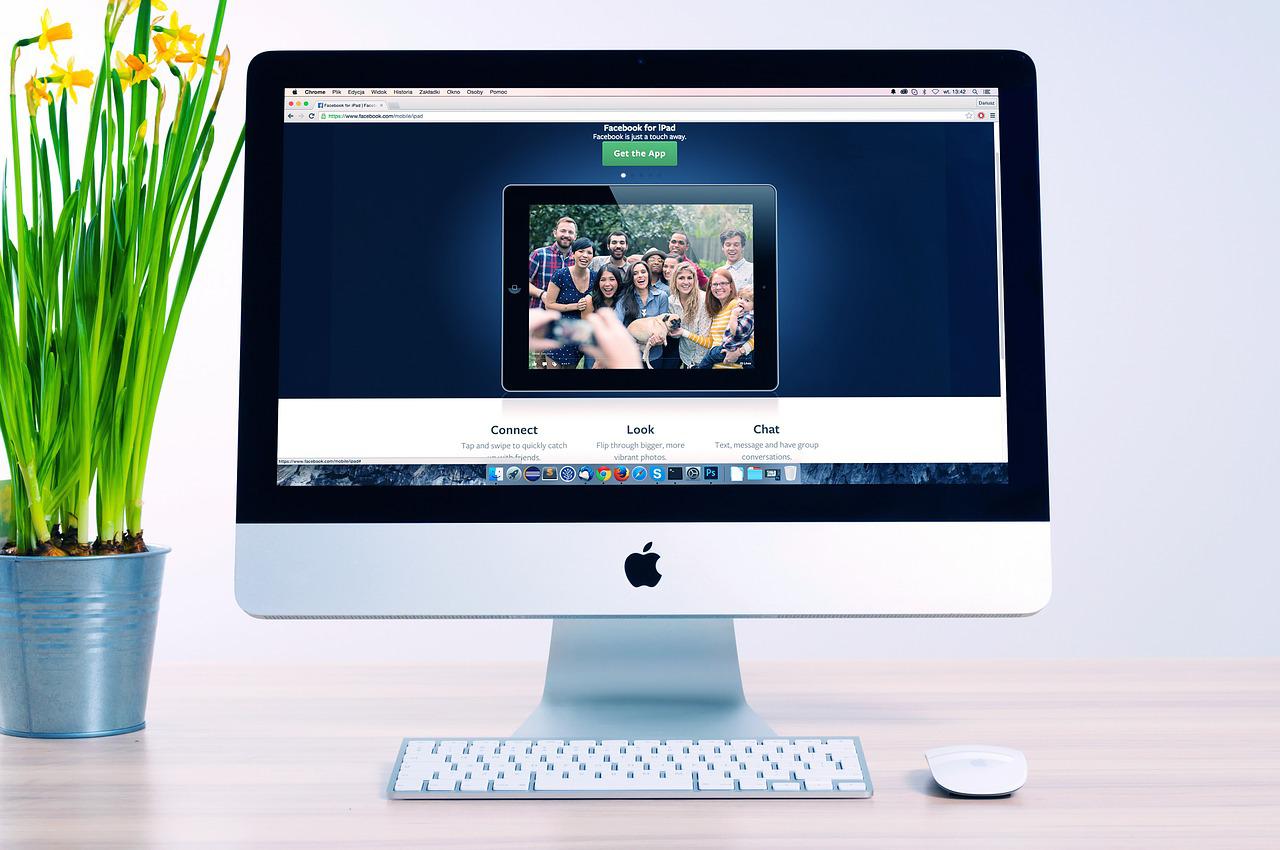 When you hire a web development agency to build a website then you have experts that are working on creating a stunning website for you.
There are two ways to do this- The first way is to create a website by using themes and plugins that are free and paid and the other way is to custom web development that is based on your needs.
A website that is created by using themes and plugins can cost you around Rs 20,00 to 50, 00 if it is a small business website and for an e-commerce website, the cost starts from Rs 35,000. If a website is custom-built then it can cost you over Rs 60,000 for a small business website and Rs 70,000 for an e-commerce website.
Why do you need to hire a web development agency as Startup?
It saves you from learning exhaustion- Creating a website on your own is a hectic process and it has a very steep learning curve that needs you to learn and update constantly. By hiring a web development agency you can save a lot of exhaustion.
It saves money, time and energy- Compared to the usual website development cost, you are able to hire an agency to cut costs and can spend more time building your business.
Collective efficiency and expertise- A web development agency have a team of experts with various skill sets and they will help you in crafting a website that is flawless in every aspect and it also gets the work done faster.
Consistent maintenance and support- When you hire a web development agency, then you have the privilege of constant support and maintenance for your website.
Now, you might be wondering if hiring an agency is the absolute best option to choose for your business or creating it on your own.
If you have a limited budget- If you are low on budget then it is best to figure out website development on your own than to hire a web development agency.
IF you have plenty of free time- Building a website is a time taking progress of trial and error. If you have a lot of time then you can create a basic website by yourself.
If you do not need a premium website- A premium website involves a lot of strategic planning and requires professional help. Tring to do it on your own might not be the best option for your business and it can also do more harm than good.
Now, we have seen why you need to hire a web development agency and when you can avoid hiring one.
Factors to know before hiring a web development agency in Pune
Now, we will look at some of the qualities that you should pay attention to before hiring a web development agency to create your website-
Reliability- They are trustworthy and their former work testifies to their work excellence and credibility. Additionally, they offer consistent support throughout the development, answer all your questions and listen to your requirements and implement them on your website.
Expertise in Niche- They have already worked on similar websites which makes them more experienced and professional in your niche. Also, their team of experts has a set of web developers and designers who have expertise in various skills.
Budget- They fit in your budget and searching for a web development agency that suits your budget and offers you the best possible result is the key to building a successful website for your business. You have to break down and understand the website development cost in Pune.