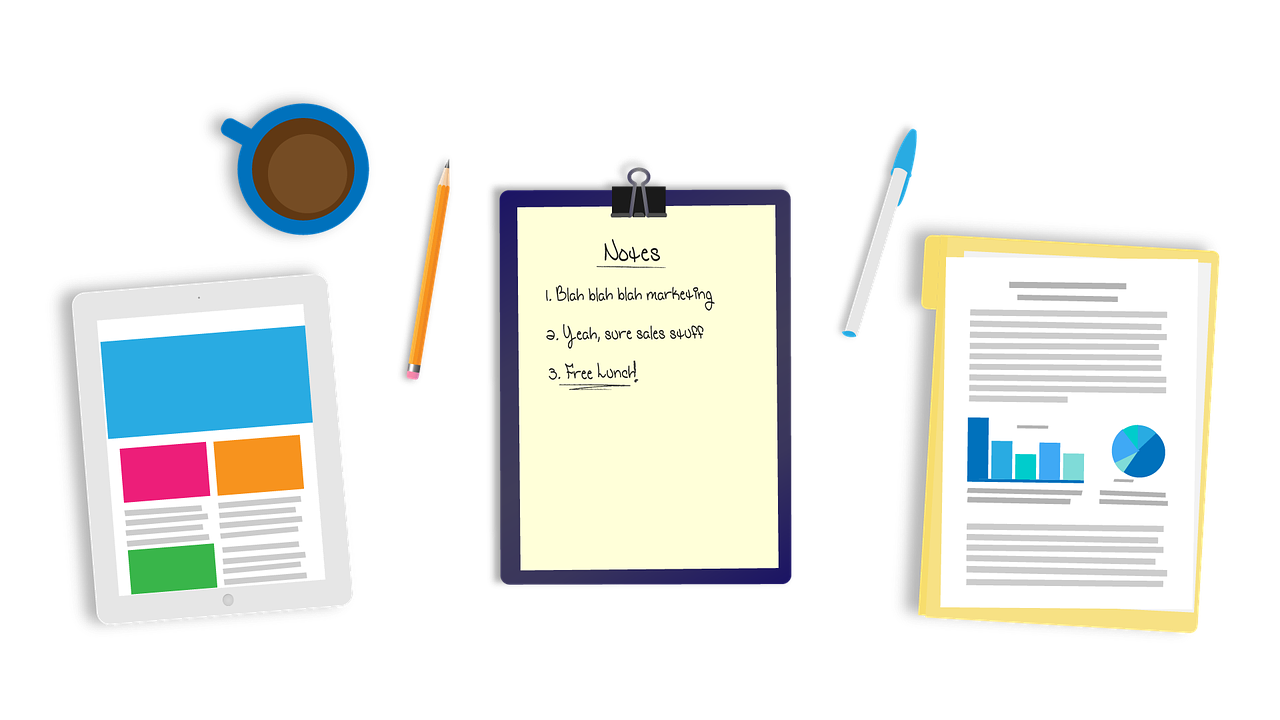 Branding agency in Delhi, We know that your brand is not just a logo, name, color, or theme. Branding decides that how customers feel about your business or products and can elicit an emotional response at every touch-point.
A business that has strong brands that retain loyal customers for the long run and have an easier time appealing to the new targeted audience because they already know what those companies stand for.
If you are not effectively branding your business or products online or anywhere else, then you are putting some huge barriers in the path of your marketing efforts. Branding services can boost businesses or companies with any aspect they might be dealing with, even they need to create a brand identity from finding a better way to interact their company values.
Branding Agency in Delhi
Branding Agency in Delhi to provide you with branding services to enhance your business in the competitive market. As a branding agency, we provide branding services from numerous angles that help businesses to establish, maintain or expand their businesses in every feasible way. Here is the list of the services that we provide to you
Logo Design Services In Delhi
The logo is like the first impression for every brand or business. For a number of customers, your logo can be the initial glimpse of your brand. The logo of the company is the face of any brand or business and the logo tells the customers everything they need to know about your products or business. A well-designed logo of a company can support marketing efforts in a variety of means like brand identity and brand awareness.
Brand identity- Logos could say customers a great deal about your business without having any interaction. If you are sticking with an old-fashioned logo design year after year, it helps sell the message that the product has stood the test time and that there is no need to fix them.
Brand awareness- Brand awareness represents that how familiar your target the audience with your brand and how they recognize it. Brands that have high branding awareness they referred to as "trending" or "popular". Branding awareness is important to promote your company and products, especially in the early stages of the business.
Our branding agency can help to design logos for your business that can do more than just catch customer's attention. We help to establish a clear identity of your business. Our logo design services can craft a perfect visual representation of those ideas.
Content Marketing Services In Delhi
Your content writers believe that no digital marketing campaign can survive without quality content because it is one of the connecting factors to your customers and raising your quotient as an authority in your business. Our agency content services include first access to your requirements, strong points, and also weaknesses.
Our agency offers you an excellent content writer, create original content that specially customized for the client and optimized for search engines as well as human interests. We provide website content services and article writing services. We create unique ad meaningful content for your business website that provides information about the area of your business with also putting a human face to it. Our content writers provide short and informative articles or blogs that address possible issues of the target customers. With SEO services and data analytics, we can give you pointers on the most effective content that should be displayed on your website and social media.
Contact Us For, Free Branding Services Consultation In Delhi
Social Media Marketing Services In Delhi
Social media exploded in the environment over two decades ago, now it has taken over the lives of a large human population. And as every day need it has now become immense importance as a famous tool for sales and marketing. We provide the most effective social media marketing services that focus on building, developing, and managing communities on social media platforms and target your audience. We help to regulate your posting information related to your company or products, we aim to maximize exposure of your brand name to increase visibility and recognition. Our social media marketing services include managing and monitoring your image or reputation online by taking necessary steps that help to improve and enhance your business or brand image via social media platforms like Facebook, Instagram, and Twitter, etc.
Email Marketing Services In Delhi
Email is one of the easy and valuable tools to contact, inform and engage customers to your business. Some strategies like email drip campaigns, newsletters, and serial emails that enrich your business communications and targeting specific readership markets are effective ways to spread awareness and to persuade customers to grab the attention of your products or services. We generate unique sets of emails with setting a purpose to inform and intriguing the customers so that they could get information about your services. We create a number of sets of emails to an automated email that sent out based on specific events. Email drip campaigns are an effective way to engage the customers to feed the interest by presenting more offers as part of this campaign. Such services help to build trust by your customers.
Digital Marketing Services In Delhi
We help you by combining innovative technology with our ability to listen and understand your needs to create the best solutions to catch your marketing goals. We first take time to understand your business, its challenges, its motivations, and what makes you unique. After this, we draw a digital roadmap to get you to your goals in a short period of time. We use the latest marketing automation tools to lead nurturing for your business. Social media platforms are one of the valuable tools to use in digital marketing. Our experts utilize it to its full potential as part of social media services in digital marketing services.
SEO Services In Delhi
Commonly, almost every website starts with a search activity. Our SEO team helps your website to be found if the right audience searching for it. We help your website to get the highest ranking possible with the help of the most relevant keywords for your targeted audience and competitive market. Our SEO experts help the website coding, site structure, meta tags, and some other elements that are more search engine friendly. By making the use of link building we 'link' your website content to similar content across the web, which helps to lead to higher hits via search engines. Our SEO experts also provide on-page optimization that helps to increase the website's overall  SEO efficiency by creating high-quality and keyword-rich content and optimizing the HTML.
Contact Us For, Free Branding Services Consultation In Delhi
Our Advertising Agency Services in Delhi
To make a task easier we have broken the brand development strategy into several steps-
Consider your business strategy
A strong and professional brand will help to grow your business easier. Understanding your business strategy is the context for our brand development strategy, this is the first thing to start. If you are clear with the point that where you want to take your business this will help you to get there.
Identifying your target audience
Our experts believe that high growth and high-profit companies are focused on having a clearly targeted audience. As they say "the narrower the focus, the faster the growth". The more disparity is the target audience the more diluted the marketing efforts.So, our team must know about your targeted audience.
Developing your brand positioning
Now you are ready to determine your company's brand positioning within your marketplace. Now the question arises that why should clients within your audience choose to work with your business?
The brand positioning is generally three to five sentences in length that captures the essence of your brand positioning. These sentences must be aspirational so you have something to strive for.
Developing your messaging strategy
Our next step is to develop a messaging strategy for your business or website that translates your brand positioning into messages to your target audience.  Brand positioning must be similar for your all audience and each audience will be interested in different aspects of it. These messages to each audience will augment the relevant points to the customer. Each one of the targeted audience will have specific concerns that should be timely addressed and each of them will need different types of evidence to support your message. Our messaging strategy will address all your needs. This is one of the most important steps in making your brand relevant to the targeted audience.
Developing your brand name and logo
A number of companies will not require a name change. But, in case you are a new company and undergoing a name that is no longer suits your position then change the name is a must for your business. If you do not want to change the name of your company then having a new logo can make sense to better support your branding position. But there is one thing your keep in your mind that your name and logo are not your brands, they all are a part of your brand identity.
Developing your business website
Only your website is your single most important branding tool. Your website is the place where all audience comes to learn that what you do, how you do, and who your clients are. Clients are likely to choose your products only based on your website, but they can also roll out your site if it sends wrong messages to them.
Building your marketing tool
Our next step is to build out the remainder of your marketing toolkit. This includes a "sales sheet" which helps to describe the core services that you serve. In addition, it has a "pitch deck" that provides an overview of the company or business and creates an e-brochure about your business. Marketing tools also include some videos related to the topics that include the company's overview. We prepare these tools efficiently they serve not only your business development function but also play a vital role in brand development.
Implement, track and adjust
This is our final step in the brand development service and also one of the most important. The brand development process is incomplete if it is never implemented correctly. After implementation, we strongly do and recommend tracking the plan to get better results. By doing the tracking we make sure that you are getting the right results and making the right adjustments.