Case Study: Visual Advantage
Responsive Website Development
Award winning photographer Phil Maurion is the driving force behind Visual Advantage's unique quality, which has led to his work making an important difference in our clients' marketing efforts. We specialize in Real Estate, Architectural, Commercial photography and videography as well as Interactive Floorplans. The team is led by Phil's dedication to non-compromising quality, attention to detail and commitment to the success of each project. All of our photographers we employ have an eye for great images and it speaks for itself when viewing our work.
Phil Maurion is a friend of Mike Jean ( an old client of 76 Degree Creative) running a business of photography and videography. Previously he was having a static website which he manages on his own. But the content of the website was too much to handle with a static HTML website, besides the content management the other issues faced by him were editing the files to make changes, managing forms data and other. Mike Jean referred us to Phil and we both come to know each other. Phil was a nice person to work with and we really enjoyed to work on his website. His work was just fabulous and we got inspired by seeing his work.
His demands were a clean website and a lot of content and that should be easy to manage and make changes on his own if needed. So we decided to give him a website based on WordPress CMS, which can easy to manage.
OUR CONTRIBUTIONS
THE WEBSITE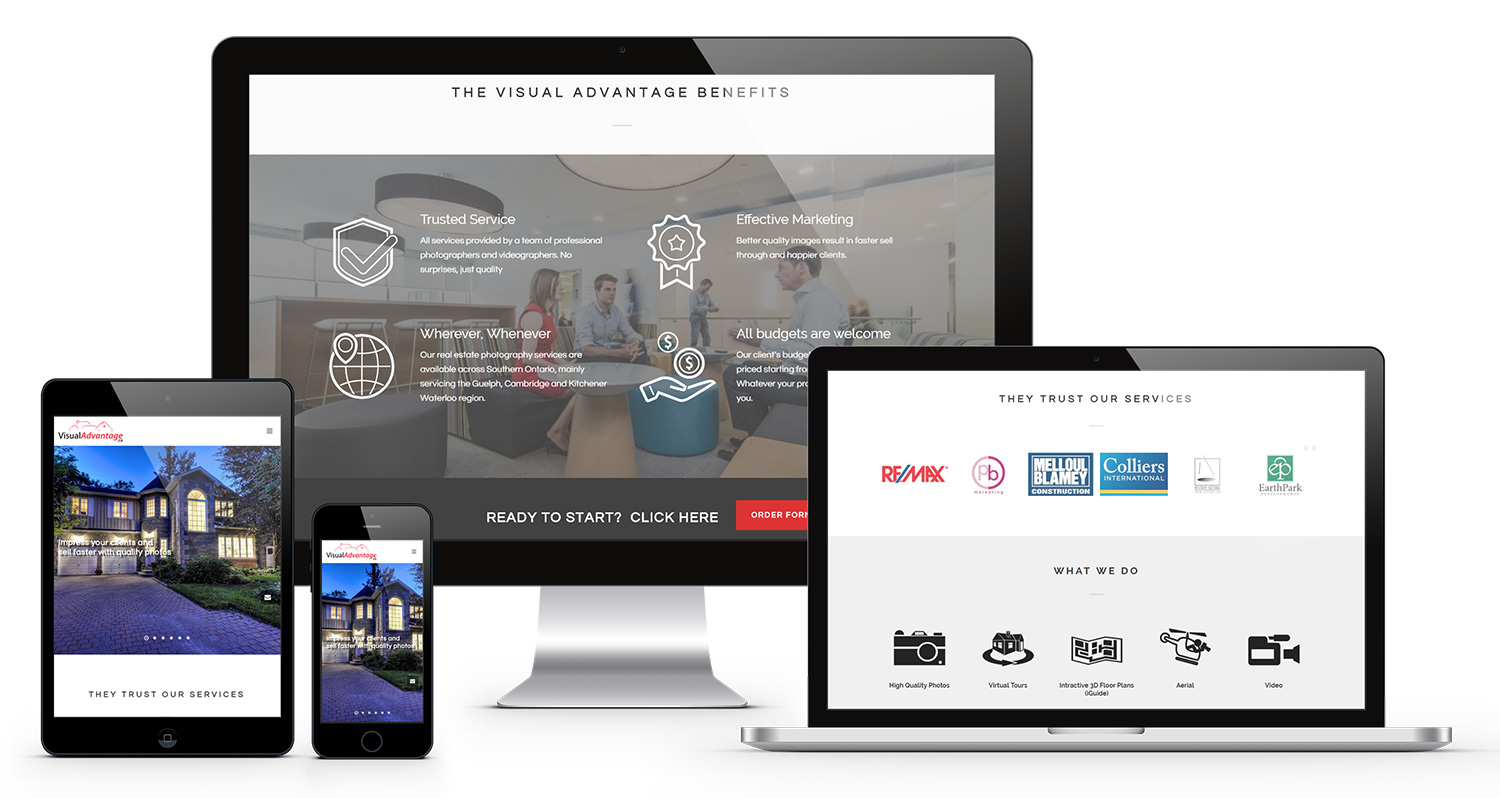 FOCUSED MEASURES OF SUCCESSFUL DELIVERY
Their booking forms were quite different from other clients, they were not straight forward, they want to integrate packages in their booking forms. So we did the same for them, we integrate their service "iGuide" packages in the booking forms so that they can easily manage their queries and don't have to call their clients and sell their packages after that.
Our Main focus was to get a nice looking clean website, what was his first preference. So we started with the design process and get it confirmed in the very first meeting. After the get going from Phil, we started implementing the design on the theme and setup the website like he wants it to be.
An amazing front-end experience is only possible with the use of up to date technology solution backing it. Our main motive is to provide the best experience to the users and also the client so that they can make small changes without any hassle and save their money and time as well.
There continuous feedback and involvement of Phil and Mike in the website development were a great asset in our development process. That help us improving the site to a good extent.
KEY SERVICES PROVIDED TO VISUAL ADVANTAGE
UX
Prototyping
Information Architecture
User Research and User Testing
Accessibility Level 1
Development
Unique, scalable, custom architecture
White label solution
Development of extensive web services architecture
"If you're starting a new business or want to upgrade your existing site, I strongly recommend using 76 Degree Creative. The employees are friendly, knowledgeable, and dedicated to producing a high-quality product. Their team worked very hard to create my site as per my expectations. They were always available to answer questions, make improvements, and provide guidance. Even after the site was completed, they continued to offer maintenance services. On a scale of 1-10, I give all of them a 10."
– Phil Maurion